CENIDE Career Day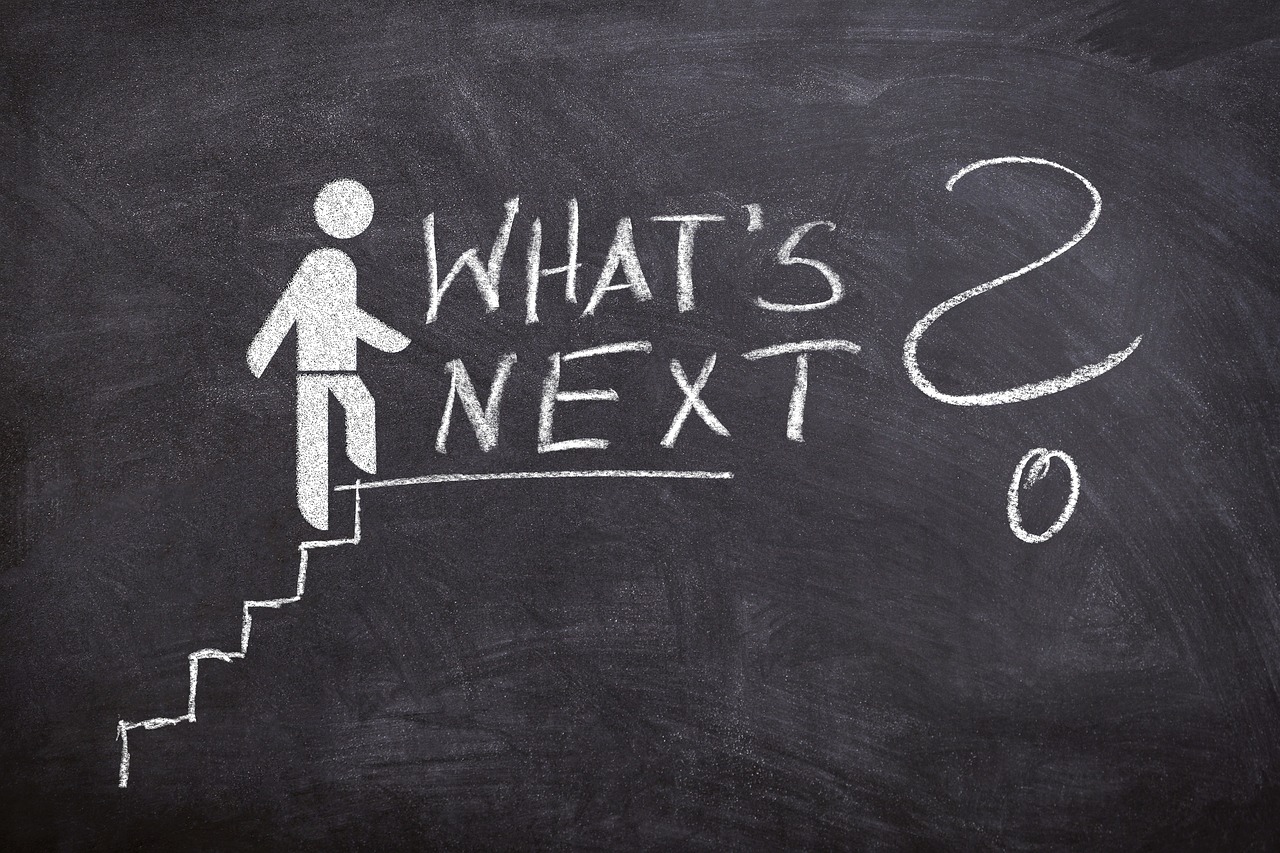 Can you already see the finish line of your PhD or are you a postdoctoral researcher with no clear vision of what comes next?! Or are you just interested about possible career paths in general?
Feel free to join us on this second edition of the CENIDE Career Day!
When? January 23rd, 2024
Where? NETZ seminarroom 2.42, Campus Duisburg
Who? Early Career Researcher from CENIDE
This time we invited not only experts from industry, but also from academia who will talk about their career paths and their decisions along the way.
Additionally we will introduce the job of a Science Manager to you and what other support options are available from the UDE. The GC Plus and the ABZ will give you insights in their work and what kind of workshops and events they offer.
Please register for the CENIDE Career Day via this link until January 5th.
Agenda
When?
What?
Who?
9:00 AM
Arrival and Registration
9:30 AM

Welcome and Session: "Career in Academia"

Prof. Dr. Gabi Schierning, UDE

Prof. Dr. Bilal Gökce, Bergische Universität Wuppertal

Prof. Dr. Manuel Gruber, UDE

tba

10:30 AM
Coffee Break
10:45 AM
Session: "Career in Industry"

Dr. Samer Suleiman (Carl Zeiss SMT GmbH), former EMPI, AG Wiggers

Dr. Paul Sela (Bayer AG, Leverkusen), former EMPI, AG C. Schulz

Dr. Samira Webers (KROHNE Messtechnik), former AG Wende

Dr. Sebastian Kohsakowski (Laufenberg GmbH), former AG Barcikowski

12:00 PM
Lunch Break
1:00 PM

Impulse Presentations and discussion rounds

Career in Science Management:

Dr. Kira Kolb, IRTG 2D-MATURE

Dr. Bianca Schröer, CRC/TRR 270 HoMMage

Early Career Support @ UDE:

Dr. Simon Kresmann, GC Plus

Stephanie Sera, GC Plus

Early Career Support @ CENIDE:

Dr. Miriam Böhm

Application Writing:

Dr. Nicolas Gaspers + Dr. Oliver Neuhoff, ABZ (Akademisches Beratungs-Zentrum Studium und Beruf)

2:30 PM
Feedback & Get-together with Coffee
Impressions from last year: